Turn a special event into your personal red-carpet moment at Eau Spa. We'll lavish you with blissful venues, decadent details and playful amenities. Whether you're counting down to nuptials or seeking an al fresco meeting venue for corporate clients, let us set the scene for an epic day.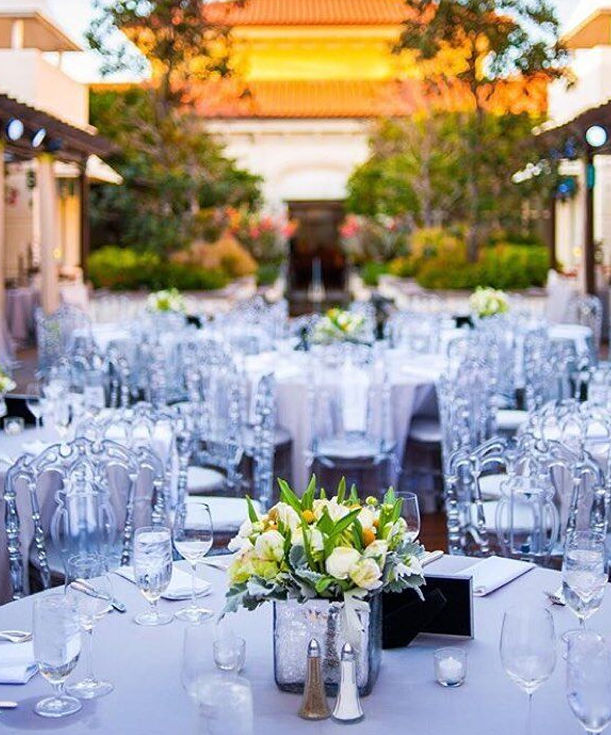 RENT THE SPA FOR A DAY
Our spa is lush and luxurious by day and vibrant and festive by night. Events with passed hors d'oeuvres allow for 150 plus guests, and plated events for up to 50 plus guests. Rental parties range from $5,000 to $10,000 from June to November, and $10,000 to $20,000 from December to May.
wedding
reception
rehearsal dinner
corporate function
fundraiser
holiday party
incentive function
social event
cocktail party
breakfast event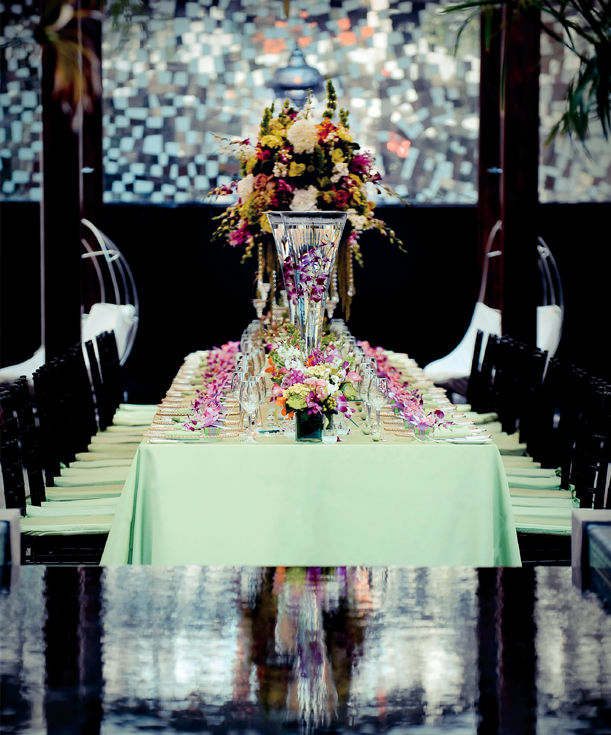 GARDEN RENTALS
A pop of play here. A touch of tranquilty there. Our Self-Centered Garden turns any event into a sumptuous affair. This alfresco playground adds frivolity to any event, from birthday parties to cocktail receptions.
Linger, lounge, splash, and swing. Chill in a swinging chair suspended over a reflecting pool. Sun soak on a plush daybed. Toast to the fun ahead.
Please call 561-540-4960 or e-mail concierge@eauspa.com for more information.
We will tailor any event to your needs!